Meditation basic
There are many things in life that are beyond our control. However, it is possible to take responsibility for our own states of mind – and to change them for the better. According to Buddhism this is the most important thing we can do, and Buddhism teaches that it is the only real antidote to our own personal sorrows, and to the anxieties, fears, hatreds, and general confusions that beset the human condition.
Meditation is a means of transforming the mind. Buddhist meditation practices are techniques that encourage and develop concentration, clarity, emotional positivity, and a calm seeing of the true nature of things. By engaging with a particular meditation practice you learn the patterns and habits of your mind, and the practice offers a means to cultivate new, more positive ways of being. With regular work and patience these nourishing, focused states of mind can deepen into profoundly peaceful and energised states of mind. Such experiences can have a transformative effect and can lead to a new understanding of life
Thus below are the benefits of meditation:
Brain & Moods
In a study conducted at five middle schools in Belgium, involving about 400 students (13 ~ 20 years old), Professor Filip Raes concludes that "students who follow an in-class mindfulness program report reduced indications of depression, anxiety and stress up to six months later. Moreover, these students were less likely to develop pronounced depression-like symptoms."
Another study, from the University of California, made with patients with past depression, concluded that mindfulness meditation decreases ruminative thinking and dysfunctional beliefs.
Yet another concludes that mindfulness meditation may be effective to treat depression to a similar degree as antidepressant drug therapy".
Body
With meditation, the physiology undergoes a change and every cell in the body is filled with more prana (energy). This results in joy, peace, enthusiasm as the level of prana in the body increases.
On a physical level, meditation:
Lowers high blood pressure
Lowers the levels of blood lactate, reducing anxiety attacks
Decreases any tension-related pain, such as, tension headaches, ulcers, insomnia, muscle and joint problems
Increases serotonin production that improves mood and behavior
Improves the immune system
Increases the energy level, as you gain an inner source of energy
Just a Few Days of Training Improves Concentration and Attention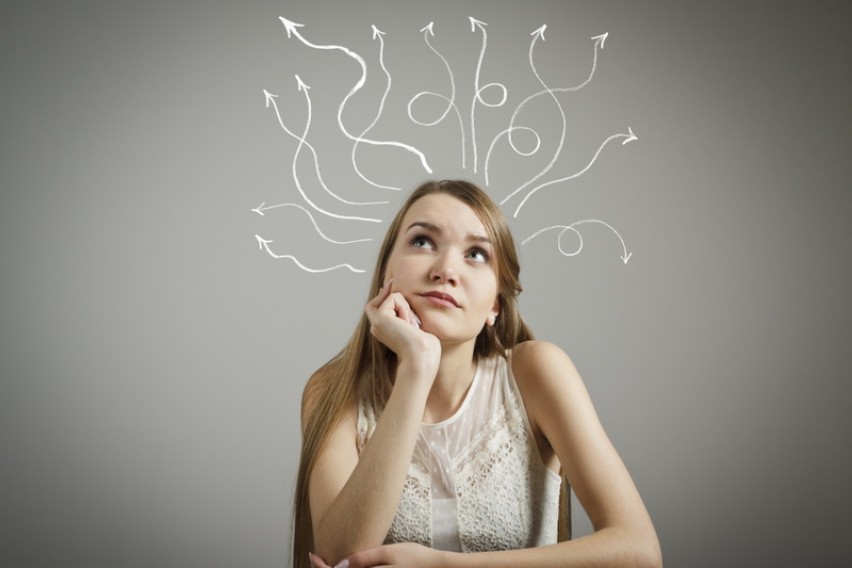 Having problems concentrating isn't just a kid thing – it affects millions of grown-ups as well, with an ADD diagnosis or not. Interestingly but not surprisingly, one of the central benefits of meditation is that it improves attention and concentration: One recent study found that just a couple of weeks of meditation training helped people's focus and memory during the verbal reasoning section of the GRE. In fact, the increase in score was equivalent to 16 percentile points, which is nothing to sneeze at. Since the strong focus of attention (on an object, idea, or activity) is one of the central aims of meditation, it's not so surprising that meditation should help people's cognitive skills on the job, too – but it's nice to have science confirm it. And everyone can use a little extra assistance on standardized tests.
4.  Increased Immunity
Relaxation appears to boost immunity in recovering cancer patients. A study at the Ohio State University found that progressive muscular relaxation, when practised daily, reduced the risk of breast cancer recurrence. In another study at Ohio State, a month of relaxation exercises boosted natural killer cells in the elderly, giving them a greater resistance to tumours and to viruses.
5.    Meditation helps people overcome addictions
Do you know someone who has struggled with addiction? One of the most beautiful effects of meditation is that it can help people overcome powerful addictions. One fascinating study found that Vipassana meditation can be incredibly effective at helping people overcoming alcohol and drug related addictions, and similar effects have been found for various types of meditation
 6. How Meditation Makes You Smart, Healthy
Perhaps history's greatest scientific genius, researchers have long believed that in order to lay the foundation of modern physics, Albert Einstein must have had a very special brain. In 2012, it came to light that the legendary scientist's brain had actually been preserved for a short time after his death, with a series of detailed photographs suddenly available for analysis.
Florida State University researchers compared the brilliant physicist's brain images to 85 normal people, successfully confirming that the father of physics did indeed have a one of a kind brain, with many very unique qualities.
One highlight of their findings, Einstein's extraordinary "prefrontal cortex" —  the so called thought orchestrator, happiness center, and "CEO" of the brain, had more tightly packed gray matter, covering significantly more surface area. What if it was possible to build your brain up to this extraordinary level?
Our recommendation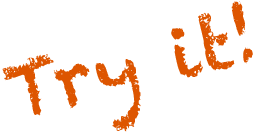 Meditation is also completely FREE! It requires no special equipment, and is not complicated to learn. It can be practiced anywhere, at any given moment, and it is not time consuming (15-20 min. per day is good). Best of all, meditation has NO negative side effects. Bottom line, there is nothing but positive to be gained from it! With such a huge list of benefits, the question you should ask yourself is, "why am I not meditating yet?"